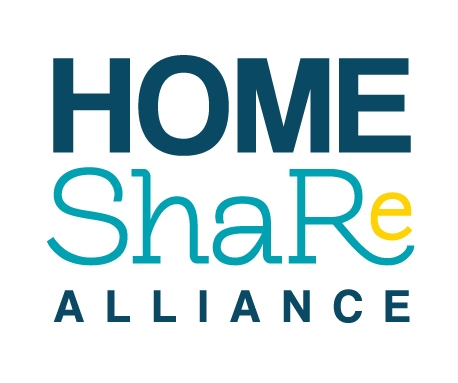 At HomeShare Alliance, we're creating a cultural shift in the real estate and housing markets, one that shines a light on the benefits of sharing rather than selling your home. We're committed to guiding homeowners through the process of becoming HomeShare hosts, which means finding not just any housemate, but the right housemate for your unique lifestyle.
Our passionate, energetic team is here to listen to your needs, concerns, and goals and then find you the right HomeShare match. We understand the needs of HomeShare hosts and housemates are multifaceted, which is why we have created a team of experts so that HomeShare Alliance can support homeowners in all facets of the homesharing process.
We'll work with you to make homesharing a simple and rewarding process.
Membership Level: HI Network Member
Categories: Canada
5063 North Service Rd Suite 100
Burlington, ON L7L 5H6 Canada
905 973 9854 (Office)
Geographical area served: Hamilton-Wentworth and Halton area