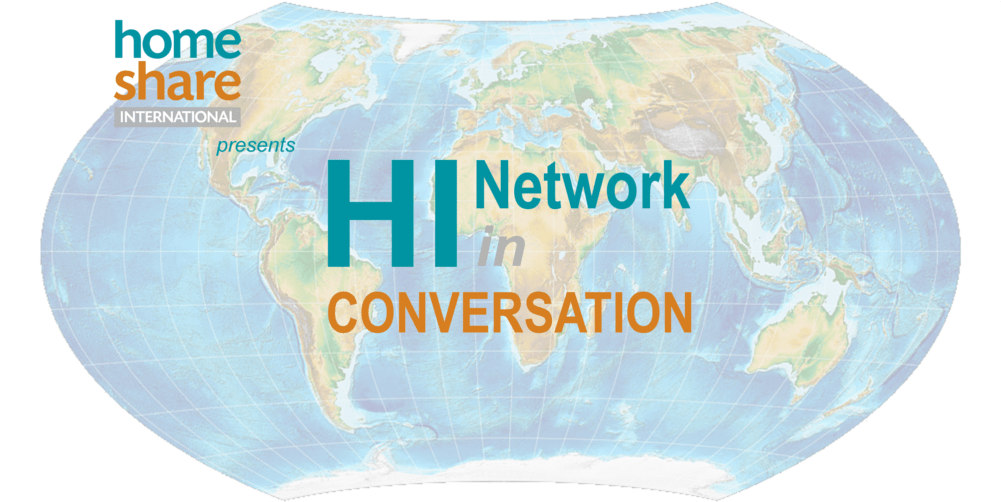 Join HI in Conversation at 19:00 UTC on 30 January 2023 to learn about Matching Essentials. The conversation will be led by Sibel Whitehead and Zaira De Novellis of Supportmatch Homeshare with case studies, discussion and opportunity for questions.
This HI Network in Conversation session is open to 2022 and 2023 HI Network members.
We anticipate offering this session again later in the year for those who cannot attend now.