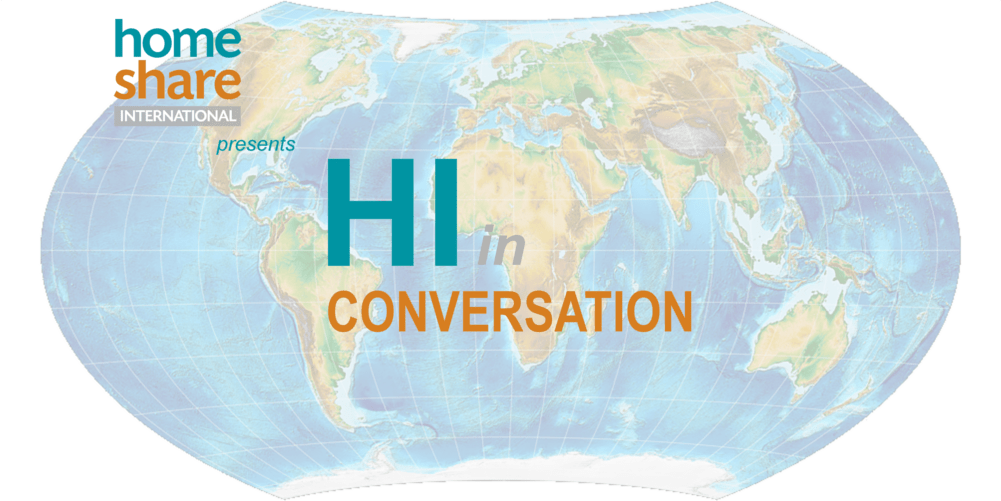 Join HI in Conversation in April 2023 to learn about Economic savings for the Irish Government through Homesharing; A study by Executive MBA students from Trinity College Dublin's School of Business in Ireland.
Be the first to learn the results of the Executive MBA project at Trinity Business School, Trinity College, Dublin.
Executive MBA students at Trinity Business School, Trinity College compled their research project at the end of March and will share their findings with us. Two sessions are offered to accommodate different time zones: 5 April 2023 at 15:00 UTC and 12 April at 7:00 UTC.
These Conversations will be open to anyone interested in and supportive of the Homeshare concept.