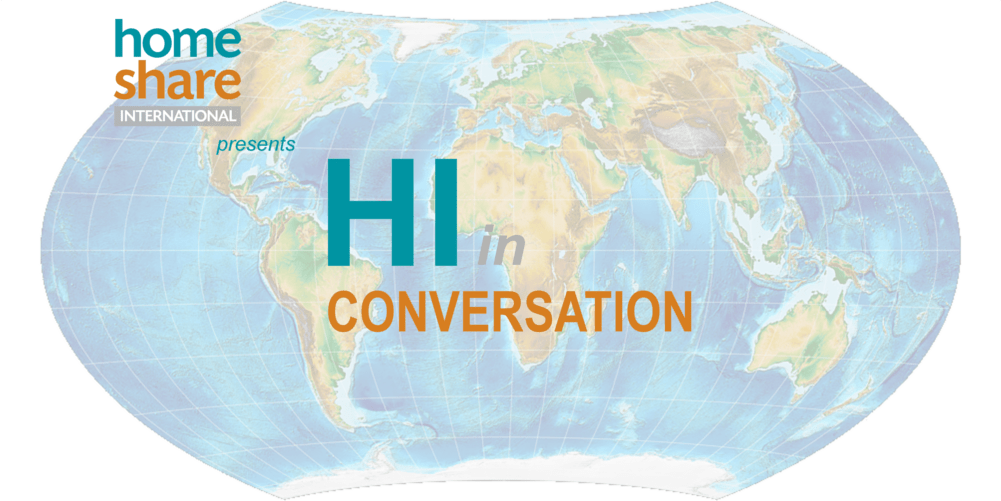 Don't miss this important Homeshare International In Conversation webinar where George Minton from the New Zealand Ministry of Social Development will share the policy considerations and decisions made in order to enable a pilot of Homeshare in New Zealand via the Office for Seniors.
https://msd.govt.nz/index.html
HANZA Homeshare Development Officer Wendy Francis will describe the partnership that was established with the New Zealand Office for Seniors and the role HANZA played in supporting the pilot.
Age Concern Auckland were the winning applicant for the pilot. Homeshare Coordinators Amanda
Payne and Emma Erwood will be joining the discussion to share their experiences and outcomes so
far.
Everyone is welcome to join this conversation. Two sessions will be held to accommodate different time zones