POSTPONED
It is with deep regret that we are postponing this year's biennial World Homeshare Congress, originally scheduled to take place in May. With the uncertainty of the health and wellbeing of people around the world and the restrictions on travel it is just not safe nor sound to hold a large scale global meeting until the worst of the COVID-19 pandemic has passed.
We hope to reschedule for May 2022 and the Board of Trustees and our congress planning team are working on the arrangements.
We will keep you updated on news as and when we have it and hope to see you all in the not too distant future. In the meantime do keep us posted on news from your countries and follow us via our social media channels.
Subscribe to our mailing list to receive updates on the congress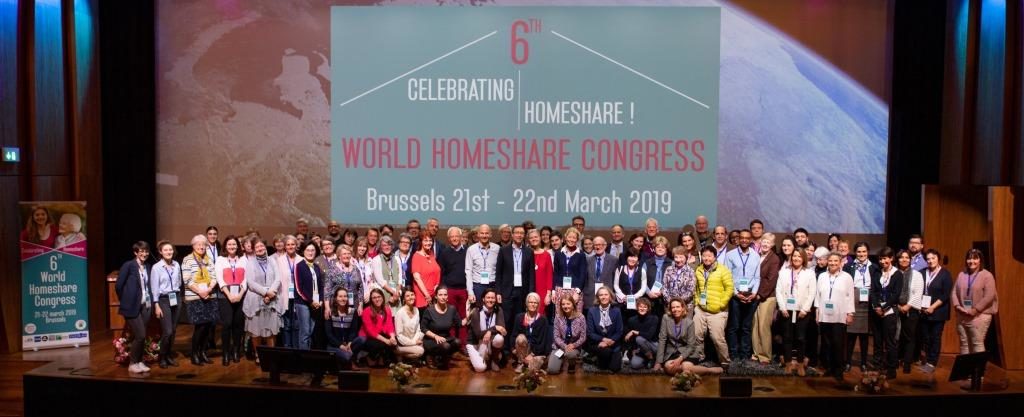 Follow us on Facebook
How to donate
Homeshare International is a charity and is dependent on donations to continue its work. Please use the "Donate" button below to make a secure donation.
UK taxpayers can increase the value of their gift by 25% under the Gift Aid scheme –  click here to download a form to complete and return.