PATRON
The Baroness Neuberger DBE
PRESIDENT
Professor Malcolm Johnson, Director, International Institute on Health and Ageing, UK
VICE-PRESIDENT
Professor Anne-Lotte Kreickemeier, Founder of Wohnen für Hilfe in Germany
TRUSTEES
Rhian Bradley (Chair), Independent governance consultant, UK and France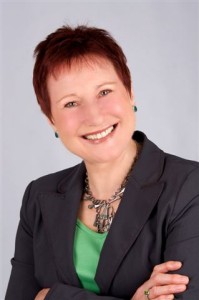 Rhian has been our Chair since January 2014. Formerly homesharer to our late founder, Nan Maitland, she helped Nan set up the first UK homeshare programme (in London) and later HI itself. Rhian runs her own management consultancy, specialising in board and organisation development.
Beris Campbell OAM, Homeshare Programme Consultant and Director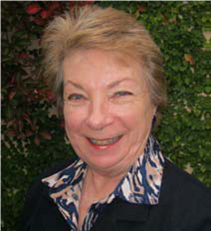 , Homeshare Australia and New Zealand Association (HANZA), Australia
With a background in social work, Beris founded the successful homeshare programme in Melbourne and plays a key role in HANZA. A Trustee since 2009, Beris was awarded the OAM for services to homeshare in 2011.
Kirby Dunn, Director, HomeShare Vermont, USA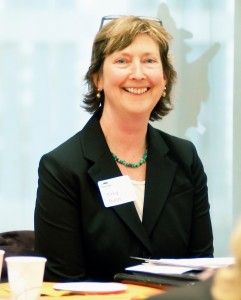 Kirby has been the Executive Director of HomeShare Vermont since 2000 and has many years' experience in housing and social services. HomeShare Vermont has been running for over 30 years and has provided the model and inspiration for many other programmes.
Julie Melville, Research Manager, University of Alberta, Canada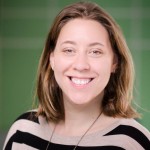 Julie is currently managing a research programme on improving the quality of care for residents of nursing homes. She remains a consultant to the Beth Johnson Foundation in the UK for whom she ran the EMIL network, comprising over 600 people in Europe involved in inter-generational studies. Julie has also been both a homesharer and a homeshare coordinator so brings a wide range of expertise to our work.
Elizabeth Mills OBE, (Honorary Director), Charity consultant, Eminence Grise Associates, UK
Elizabeth took over the running of HI in 2007 when our late founder, Nan Maitland,
r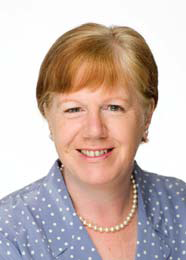 etired. With a background in the voluntary sector, Elizabeth ran the medical research charity Research into Ageing and merged it with Help the Aged (now Age UK). She runs her own consultancy specialising in charity governance and fundraising. She was awarded the OBE for services to medical research and has two honorary doctorates.
Cheryl Snider, HomeShare Canada
Cheryl became involved with homeshare when she was invited to help run the Calgary programme, which she then went on to manage.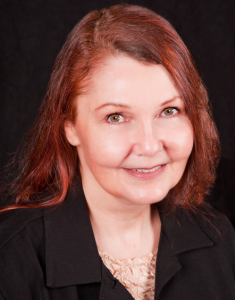 She developed an informal network in Canada and a HomeShare Canada website to help coordinate and disseminate information. Cheryl has also been a homesharer.
Cheryl has had a career in local government, non-profit organisations and for-profit companies.
Alain de Penfentenyo, President, Ensemble2Générations, France
Cyril Wood, (Honorary Treasurer), Accountant, UK
HOMESHARE INTERNATIONAL – NATIONAL AMBASSADORS

UNITED KINGDOM:  Alex Fox, Chief Executive, Shared Lives Plus and Chair, UK Homeshare Association
AUSTRALIA: Carmel Hurst OAM, Secretary, Homeshare Australia and New Zealand Association (HANZA), Australia
BELGIUM: Claire de Kerautem, untoit2ages, Belgium
FRANCE: Typhaine de Penfentenyo, Ensemble2Générations, France
SPAIN:  Alfonso Fajardo Barreras, Solidarios, Madrid, Spain