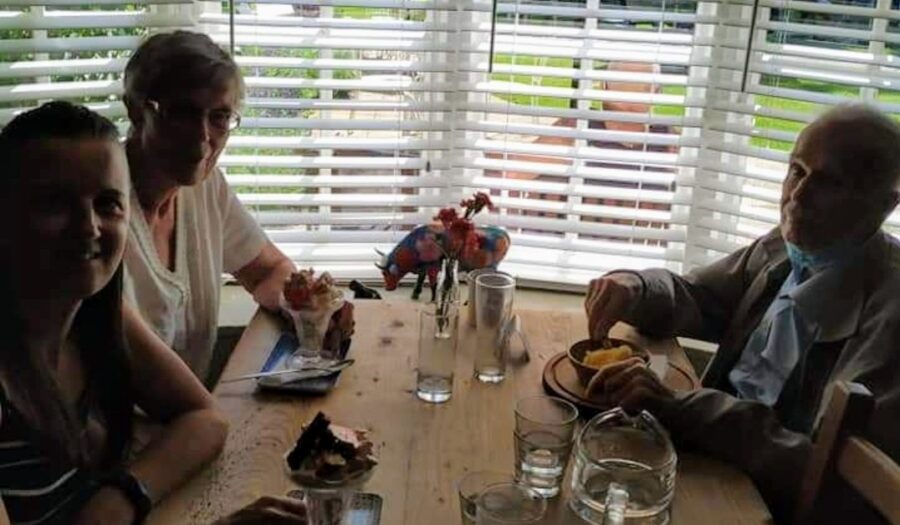 Tap the picture of Emma Parrish-Andrew (Homesharer) to see Emma's story.
Photo credit: Homeshare Gloucestershire

Hagamos Hogar in Málaga, Spain has joined the Homeshare International Network. Natalia Cerón Santacruz and her team provide services to older adults who want companionship and are willing to share their home with another person, and students or professional people looking for an affordable, quiet room close to their work or university. The team of professionals conducts interviews and evaluations of all candidates to find the ideal match; then they monitor the new agreements, accompanying and advising the match.
Learn more on their website at www.hagamoshogar.com
Follow us on Facebook
How to donate
Homeshare International is a charity and is dependent on donations to continue its work. Please use the "Donate" button below to make a secure donation.
UK taxpayers can increase the value of their gift by 25% under the Gift Aid scheme –  click here to download a form to complete and return.