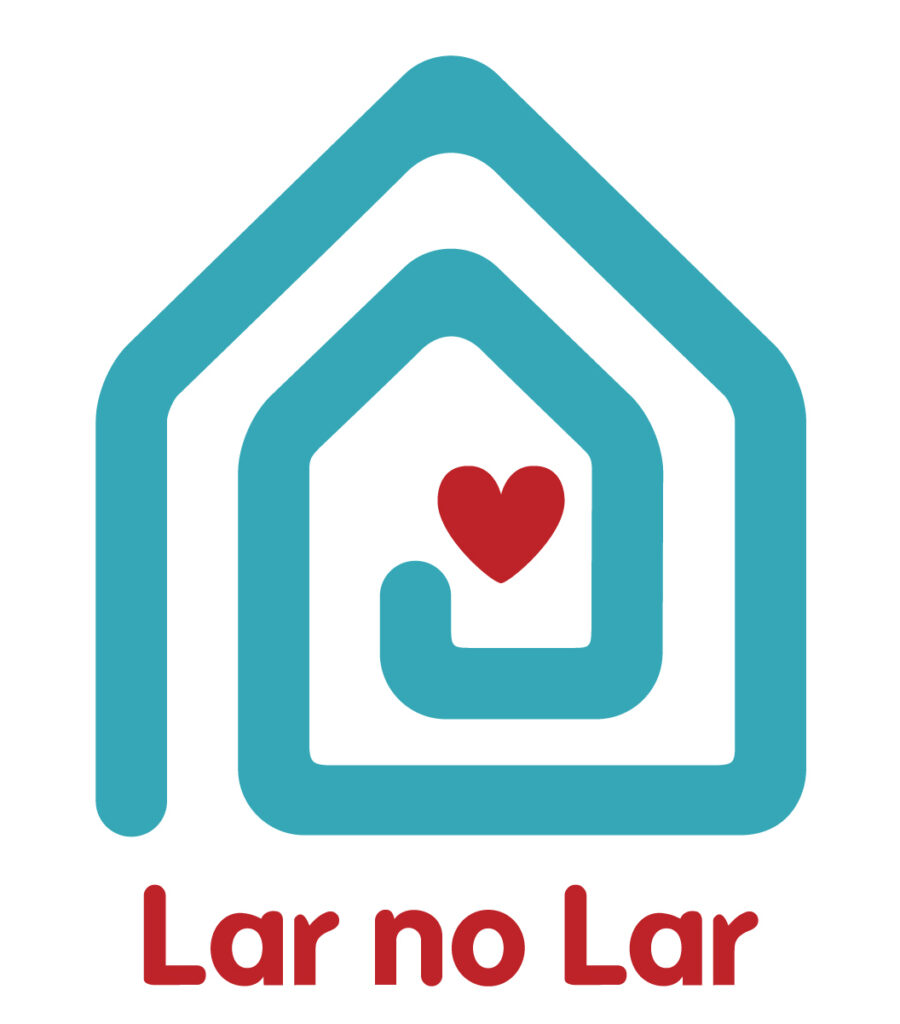 Welcome to Lar no Lar which recently started offering homeshare services in Lagos. Visit their website at https://larnolar.org for details.

Shout it out! Homeshare really works.
Homeshare programme professionals use many tools to increase public awareness about Homesharing and its benefits.
In addition to commonly- available tools, HI offers its members the Homeshare Shout! tool kit.